Welcome!
About Myself
Hi there 👋! I'm Nicholas, but you can call me Nick. I'm a passionate developer with a drive to realize great solutions. Currently, I am pursuing a degree in Computer Science and Mathematics, leading into my 4th year at the University of Toronto.

I have lots of interests and hobbies, some of the topics I love are: artificial intelligence, music, illustration, anime, and games. I enjoy playing and singing with my guitar and showing off my skills in StarCraft 2.
Large Projects
A list of projects I've done that I think best showcase my skillset and passion!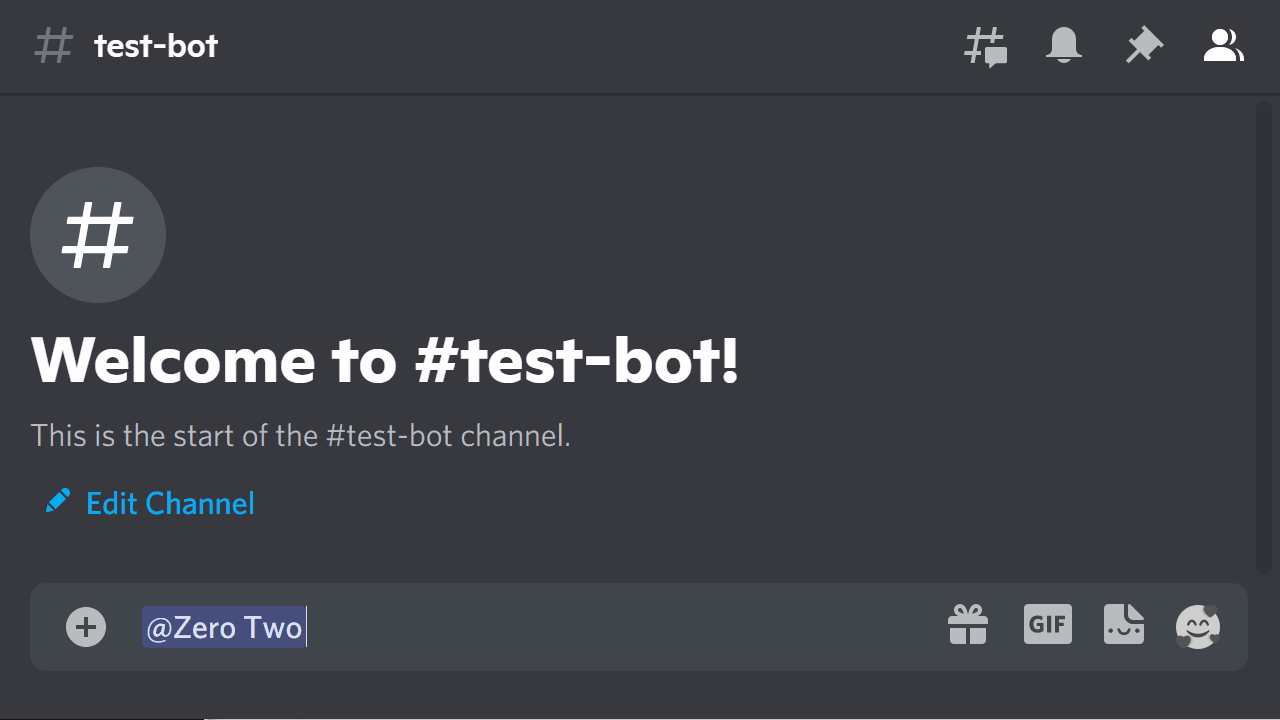 AI Chatbot
Open domain AI powered conversational chatbot
Ongoing learning and building of an open domain AI chatbot. Designed and built a lot of the architecture of the high level model. Continuing to prove with cutting-edge research and development in the NLP space.
Current Production Model
Older Model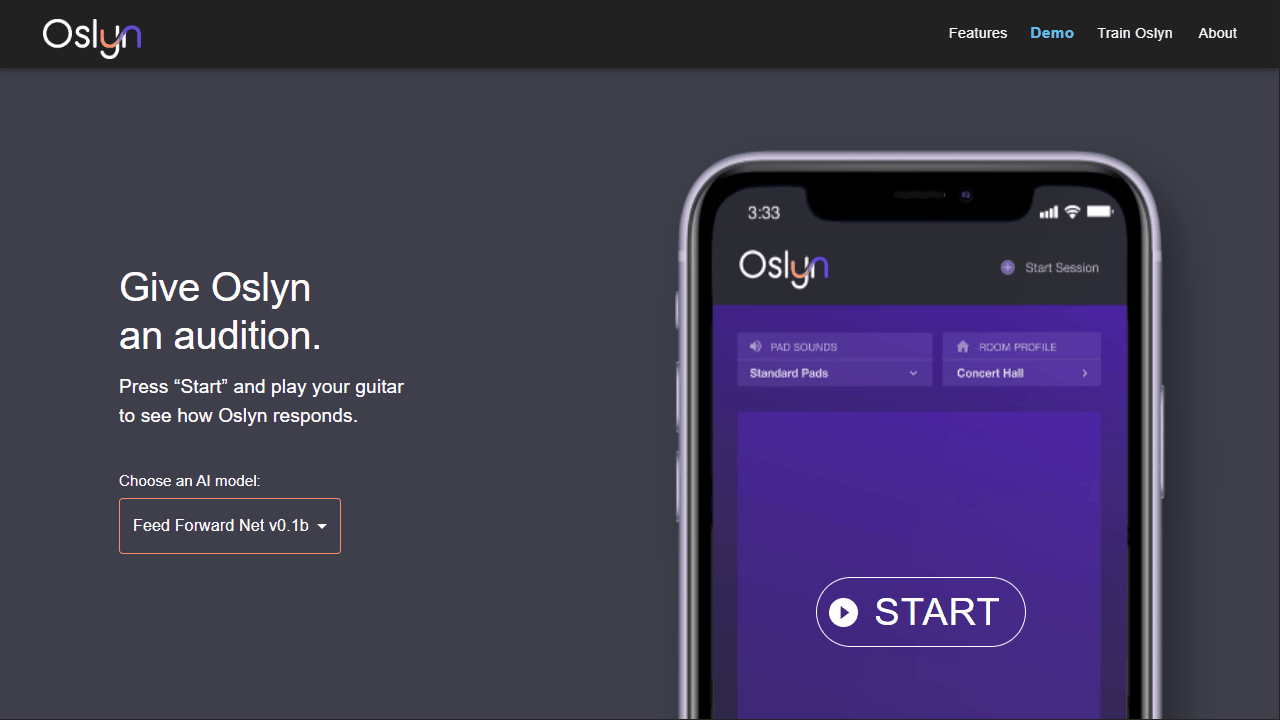 Oslyn
Digital AI powered musician companion
Was a lead developer in a lot of the backend and AI functionality, eventually pushing the project as the AI team lead. Worked together with a small group of passionate developers; mentoring, growing, and inspiring one another.
Oslyn Website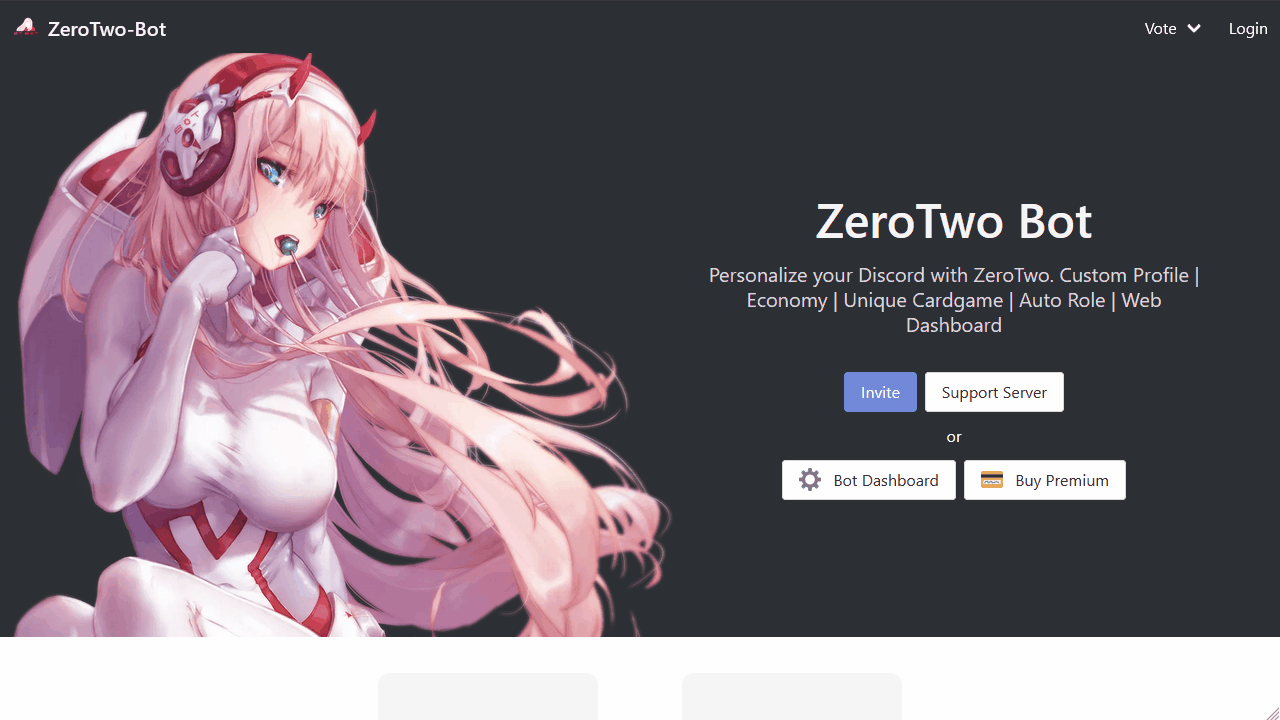 ZeroTwo-Bot
Discord bot serving millions of users
Work as a web developer for a Discord bot serving millions of users (50+ million as of now!). Produced the home landing page, store page, and other designs to be used on the web.
Home Page
Store Page
Open Source Projects
The cards may take a moment to load based off GitHub's API. When loaded, you can hover over the colours to see which language it represents.